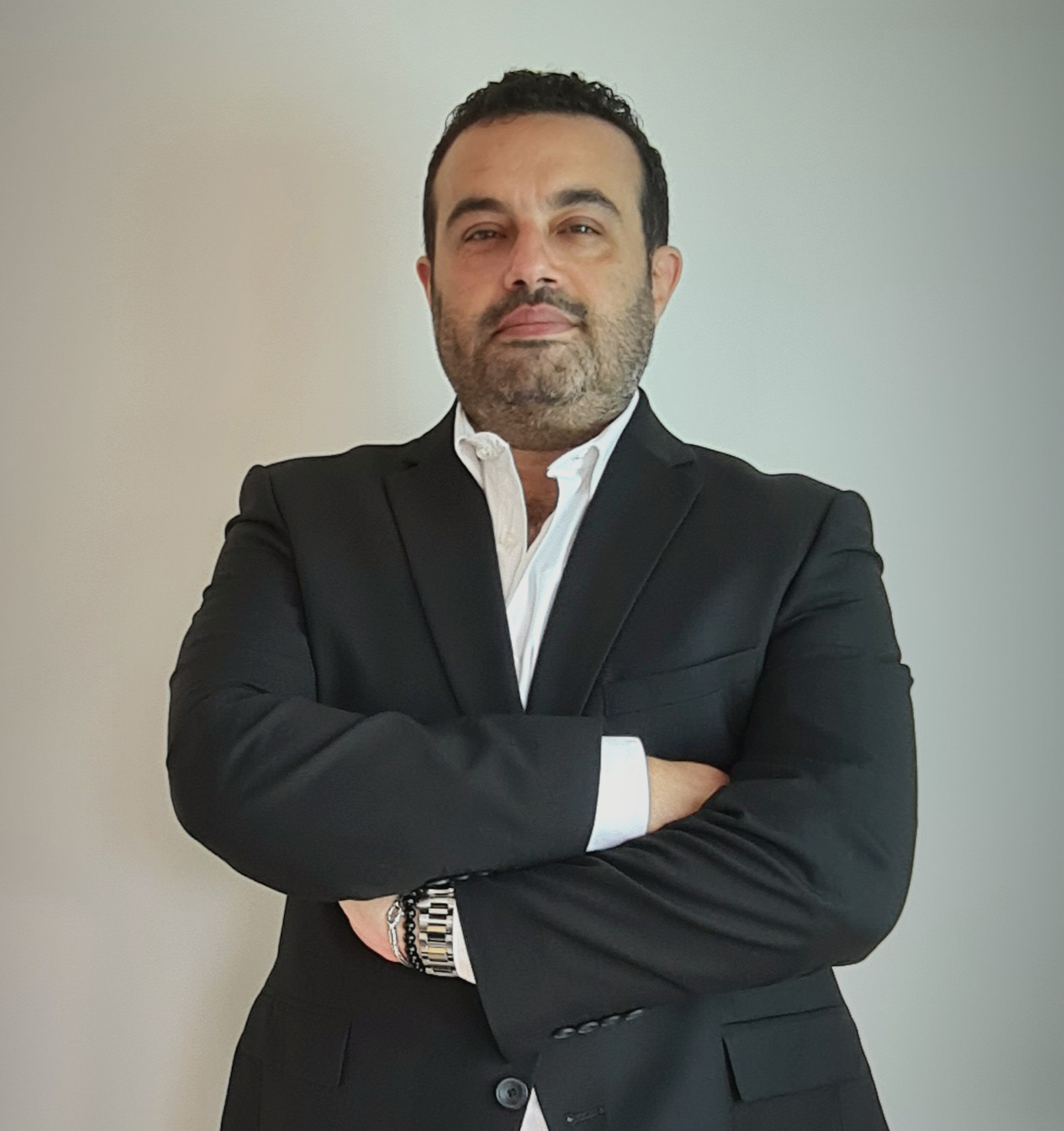 Eight years of commitment! 
"Striving to go beyond expectations, we have been providing prompt innovative

 

solutions to ideally fulfill our client needs, combining our highly-skilled experienced team members with our methodology and progressive approach.
We always aim at a solid partnership with our clients by optimizing our client's profitability honored by our; promised value, time efficiency and proactive consultation all during the design and construction processes. For 8 years, we committed ourselves to forge a lasting relationship with our clients, We address their needs in a manner which will not only allow success, but also uniqueness."
Mohamed Lotfy – Chief Executive Officer
We provide a wide array of engineering services
"Our People,
We recognize the value of our people and continually push to develop their capabilities.
"We believe in the team work
"Innovation,
We continue to challenge the norm, using ingenious methods with which to improve the way we work in an environment where passion for innovation is at the core.